What's included in the service?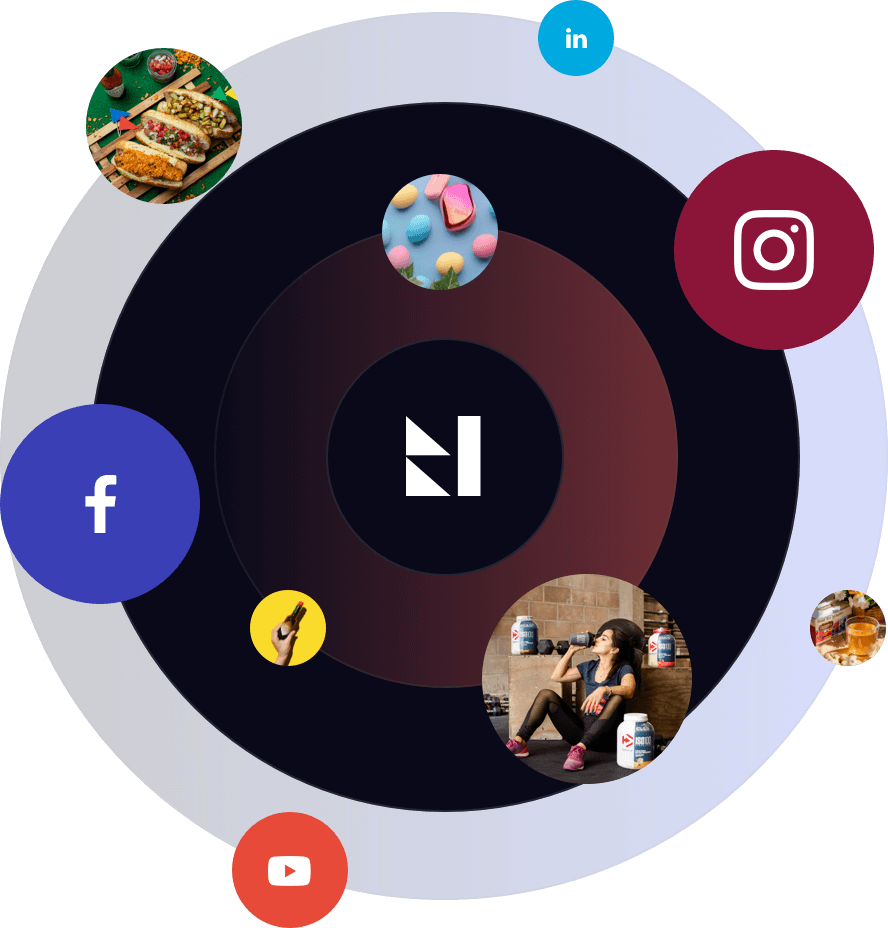 We create a community through a strategic planning tailored for each social network.
We generate different types of buyer personas (representation of your ideal customer).
We tactically schedule posts, collaborations with other brands, influencer marketing, and detailed reports.
We provide support and generate content based on data and your objectives.
I Want a Proposal